Life
12 Reasons Why Pakistani Moms are Super Moms!
Published: May 7, 2016
Moms are moms. They love their children more than they love themselves! While all mothers are super-moms with supernatural abilities, Pakistani moms take the cake only because kids here stick around with their parents for much longer than kids abroad. Here are 12 reasons why they are our SUPER HEROES:
1. She works 24 hours, 7 days a week – WITHOUT COMPLAINING!
2. She makes the world's best food for you!
Garam rotiyan after school, college or work with Aami ke haath ki daal and bhindi! WAH!
3. She is always there for you, even when you act like a jerk and don't want her around.
4. She doesn't leave your bedside when you are sick!
You have to take your medicine at 2AM? Worry not, super mom will be by your bedside at 1:59 with a spoonful of that yucky syrup, you wish she forgot about, in her hand! There ain't no tricking super mom.
5. Whenever you are low, her bear hug can cheer you up like none other! Even as a mother-in-law, she knows when a bear-hug can save a life.
6. She tells you honestly when you need to start working out because you have gained weight.
But she feels bad about asking you to do that, so then she makes your favourite dish for dinner! Awww my momma!
7. She loves you even when you are sweaty and smelly, fat or skinny, ugly or beautiful.
8. She is the one who tells dad "Jaane dein na bacha hai, ainda nai krega" when you come home past curfew. Even if she was worried sick herself.
9. She brings you chai at four in the morning when you are studying late for your exams!
10. She may not stand up against the world for her own rights, but if you mess with any of her children you better run! Even if you are the father of those children…
11. If you live with your Ammi, you know there is NOTHING you can hide from her.
12. You will always be a "Chohta bacha" or "Chohti bachi" for her even when you are 50-years-old and have 5 kids!
From all of us, thanks Ma!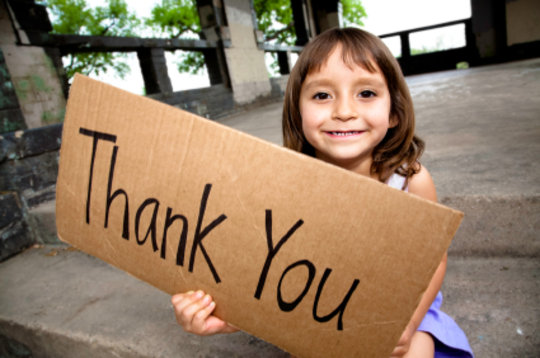 Our moms love us more than anyone else could ever love us in this lifetime!
GO hug her and tell her you love her RIGHT NOW!
RELATED STORIES
Comments